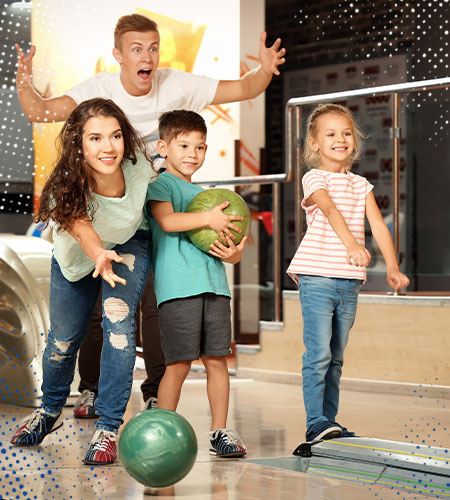 Open Bowling
Availability
Enjoy a few games of casual and fun bowling with friends!
$4.00 per Game | Shoe Rental: $2
*Limited bowling Saturday & Sunday afternoons when there are special events and tournments
Sundays: 11am-6pm (may vary based on special events)
Mondays: 3pm-5pm
Tuesdays: 1pm-5pm, 8:30pm-10pm
Wednesdays: 3pm-5pm
Thursdays: 3pm-5pm (limited availability after 5pm)
Fridays: 3pm-5pm, 10pm-1am
Saturdays: 11am-5pm, 930pm-1am (may vary based on special events)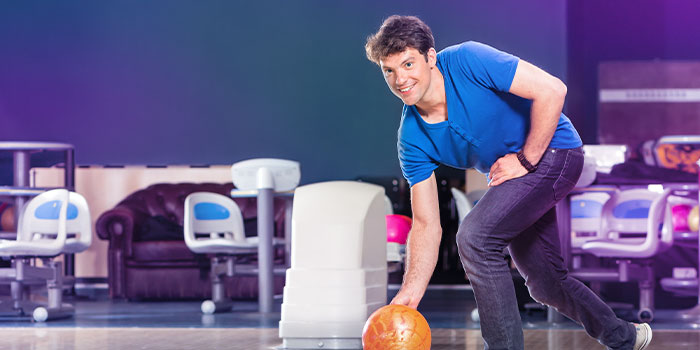 glow Bowling
Friday & Saturday night
10 PM - 1 AM, play for just $12!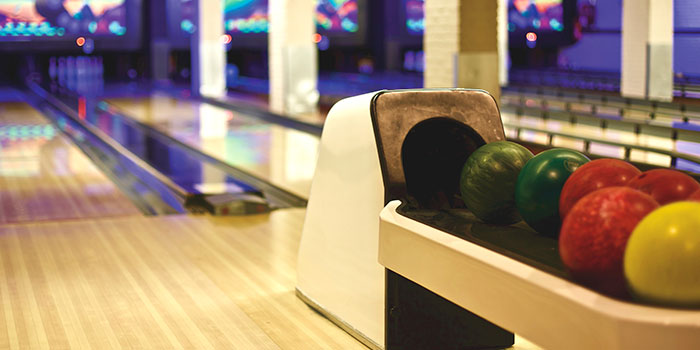 Only $8 per person!
Includes 2 hours of bowling and shoe rental.
League members play $2 per game during open bowling.
Plus Exclusive special events for league bowlers.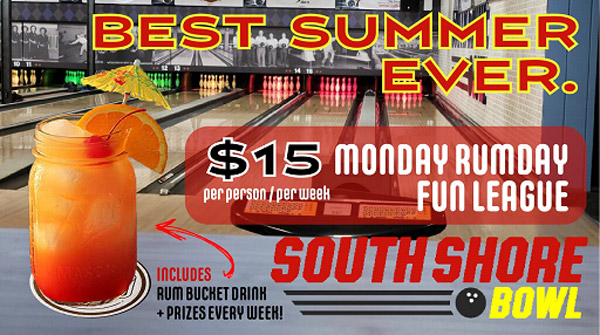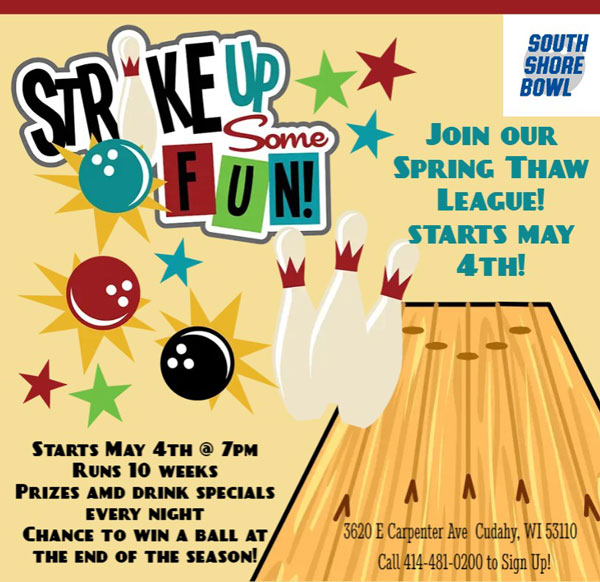 Upgrade your afternoon! Register to attend one of our special events or tournaments.
January 14, 15, 21, 22, 29 - Milwaukee USBC Mixed Doubles
January 28 - St. Francis Lions Club Fundraiser
February 4th - PNA Fundraiser
February 19th - Team Phoenix Cancer Survivors Fundraiser
February 25th - Cudahy Lions Fundraiser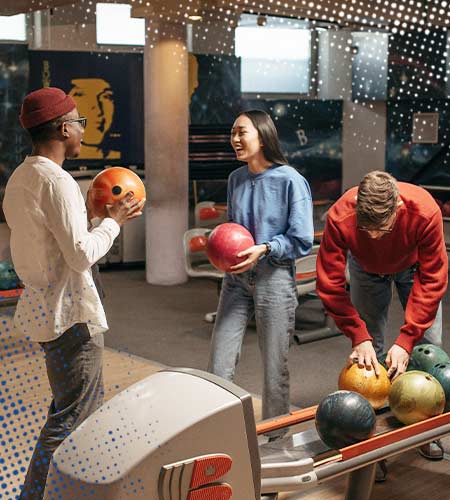 registration
for Tournaments & Events
Call us, stop in, or fill out your information at the bottom of the page to register or get information about any special event.
To register, please provide your information here. We will contact you shortly to follow-up.