leagues
Sign up for our upcoming "spring thaw" or "Sunday rumday fun" leagues
slide-burgers
Serving 16 lanes of Bowling Fun,
great food and cold drinks!
slide-sunday
$8 Per Person. Includes 2 hours of
bowling and shoe rental!
slide-taco-marg
Choice of soft or hard shell beef tacos and House Margarita specials
slide-glow-bowl
Starts at 10pm, play for just $12!
Play and win prizes!
slide-pizza
Stop in for a slice of heaven or
other delicious favorites!
SIGN-UP NOW
for a bowling league!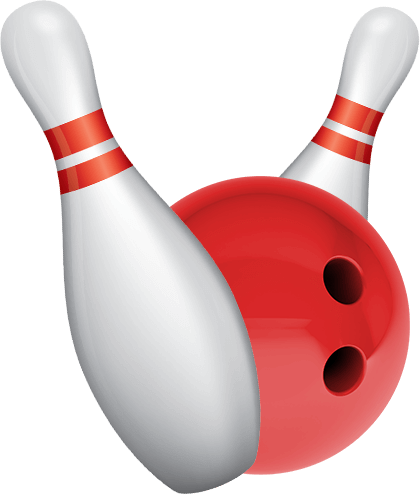 welcome to
south shore bowl
Located in Cudahy, WI, our bowling center has been here since 1925. In addition to competitive and fun bowling we also serve great food and cold drinks. Our restaurant menu consists of delicious pub favorite appetizers, juicy burgers, sandwiches, pizza and more! Join us for a variety of bowling tournaments, open bowling and glow bowl!